Regulars at Aristicutz hair salon at Fairwater Shops have missed the social side of their dates since the start of the pandemic. Jude Phillips, the owner of the family business, said face masks have made it more difficult for her and her team to enjoy a "chatter" with customers.
Her salon is a popular hangout and she knew some of her clients have struggled over the past 18 months with the lack of social contact. So this week Aristicutz was closed and over 20 older Jude customers were invited for a fish and chips lunch.
The workshop was cleaned up and the staff at the nearby Fairwater Coffee Bar kindly lent them tables and chairs for their "VIP" guests. Staff from nearby businesses, including The Barber Shop, helped prepare furniture for the lunchtime meeting. An order was placed with Fairwater Chip Shop and the room quickly filled with hungry women. Within minutes, the living room was buzzing with chatter and laughter as they ate their lunch.
Photos of the fish and chips dinner at the Aristicutz hair salon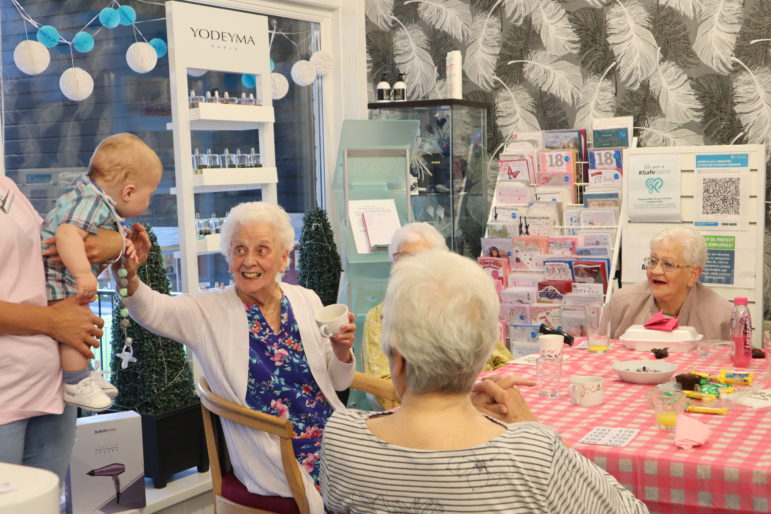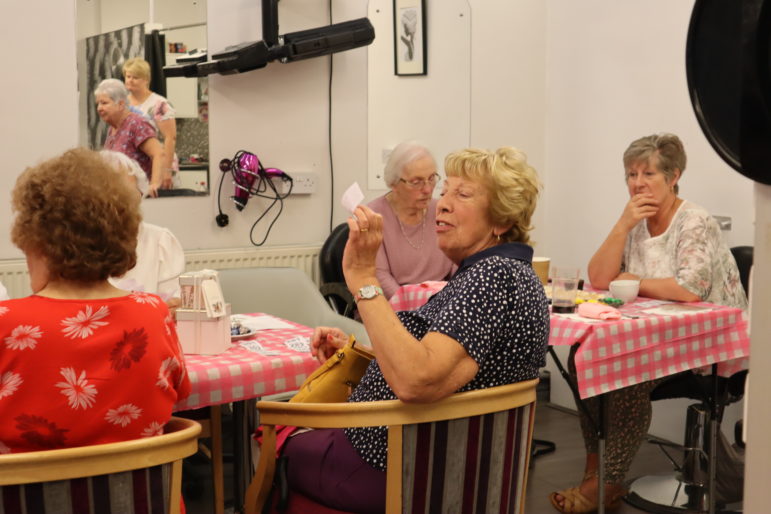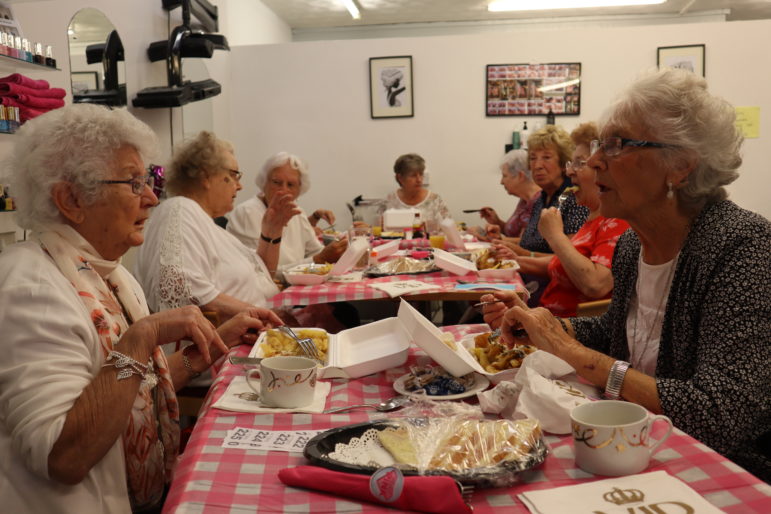 WATCH a video of the regulars enjoying their lunch