CASTLE ROCK – Don't call it a comeback. Don't even call it a second round.
PNW Sandwiches owner Rebecca Ward prefers the term "spin off".
The Castle Rock native's new restaurant opens Wednesday and includes the same team as the now closed Castle Sandwich Shop in a building across from the former location of the previous restaurant, Ward said. Castle Sandwich Shop closed around March 2020 after being open for about a year under another owner, she added.
The first microbrewery to open in Longview has returned after taking over a year to relocate.
This time, Ward and his family are leading the team and harvesting local produce from producers like Thornton's Farms and Castle Rock's Hubbard Gardens to create what she calls 'farm-to-table' sandwiches and sides. Sandwiches aren't just a light snack, she added.
"They're going to be some of the biggest sandwiches you've ever seen in your life," she said.
Local cuisine
Customers can choose from nine seasonal specials, ranging from a club made with smoked brisket, pepperoni, salami and smoked gouda to a vegetarian sandwich made with local produce, like today's lemon cucumbers and heirloom tomatoes. Specials cost $ 12 to $ 17.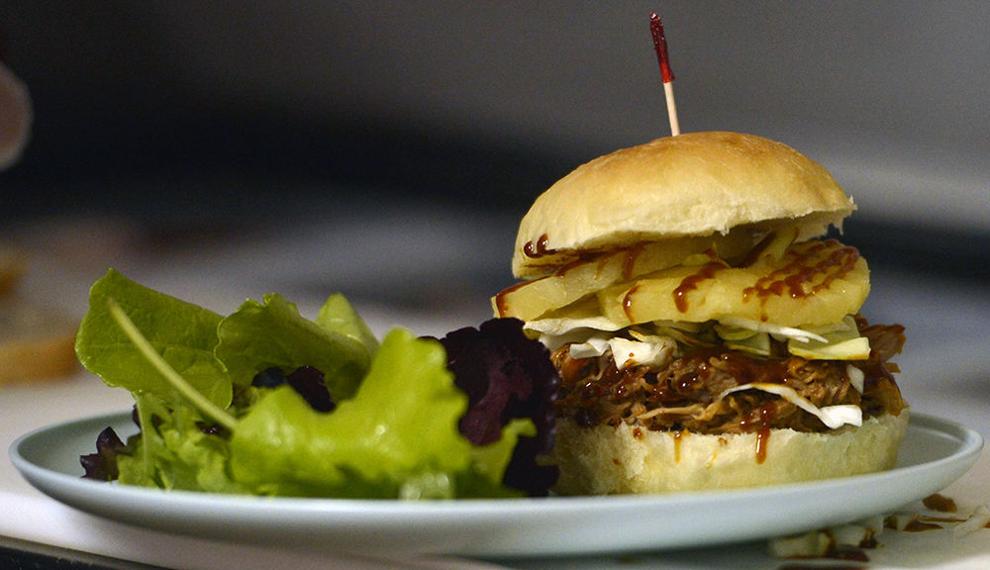 Guests can also create their own creations from five meats, nine vegetables, nine breads, seven cheeses and seven sauces. Ward called the items "unprocessed and organic." Accompaniments include a potato salad, soup and macaroni and cheese. Make-your-own sandwiches cost $ 12, salads $ 10, and meals $ 15. Kids' meals, including grilled cheese and peanut butter and jelly sandwiches, cost $ 8.50.